NEWSLETTER OCTOBER 2016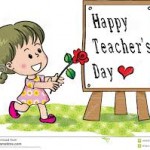 This is quite a busy month for us, please take time to read and note the important dates and activities planned for October, also to acknowledge our teachers, their hard work and dedication which is so often taken for granted.
Our Class Meetings, Annual Sports Meet, Extra-Curricular Activities and Jounen Kweyol are among the important topics included. Click here to read.
Please note a soft copy of the form for the extra-curricular activities is available here.